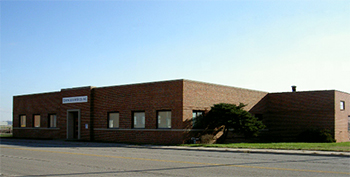 Reintjes & Hiter represents leading manufacturers of products for thermal expansion, flow control, vibration isolation, transfer of corrosive fluids, blower/central vacuum systems, and steam systems.

We specialize in the assembly and fabrication of valves, actuators, controls, lined pipe, metal and Teflon hose.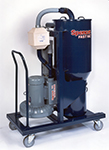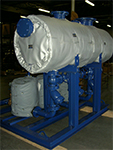 News and New Products

VMC's P-series curbs & R-series rails are specifically designed for rooftop unit vibration and seismic & wind control. They are fully adjustable and custom-fit. Incorporates roof curb & spring isolation into one complete structure. Contact us for more info.


Contact Information
Kansas City
Toll Free: 800-800-4670
Phone: 913-371-1872
Fax: 913-342-7993
Wichita
Phone: 316-788-4701
Fax: 316-788-6482
Email: info@rhco.biz